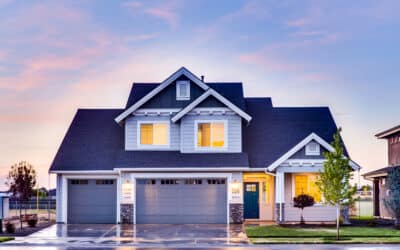 Homeowners insurance in Slidell is a very important part of your overall insurance portfolio. It's often the first thing that comes to mind when you think of insurance, but many people don't know that they have a choice in what kind of coverage they want. In fact, you...
We call Louisiana home, and have long served The Pelican State with a variety of insurance policy needs. However, we are proud to say Southern Ambit Insurance also provides the same high–quality services to our neighboring states in southeast Texas, Mississippi, Alabama, and Florida!
How can we best serve you?
Don't tackle all of your insurance needs alone; let's partner together to find the best policy. Request a quote today!
REQUEST A QUOTE »
Feeling overwhelmed by insurance? It's time to simplify your life–you deserve it! Learn how Southern Ambit Insurance can make that happen.
SERVICES »
If you own a vehicle, it's important that you are equipped with auto insurance that's tailored to you. Learn more!
Protect yourself and your family from the unexpected. Learn all the benefits of purchasing the right homeowners insurance policy.
HOME INSURANCE »