Let us help take the mystery out of insurance.
Insurance can be overwhelming – it takes a lot of time to put together a good plan. We realize insurance can often feel like a daunting investment, but when partnering with us we can assure peace of mind with your purchase. Allow us to put together a plan that is personally tailored to your needs and budget. Southern Ambit Insurance is committed to simplifying your life and helping you protect what matters most!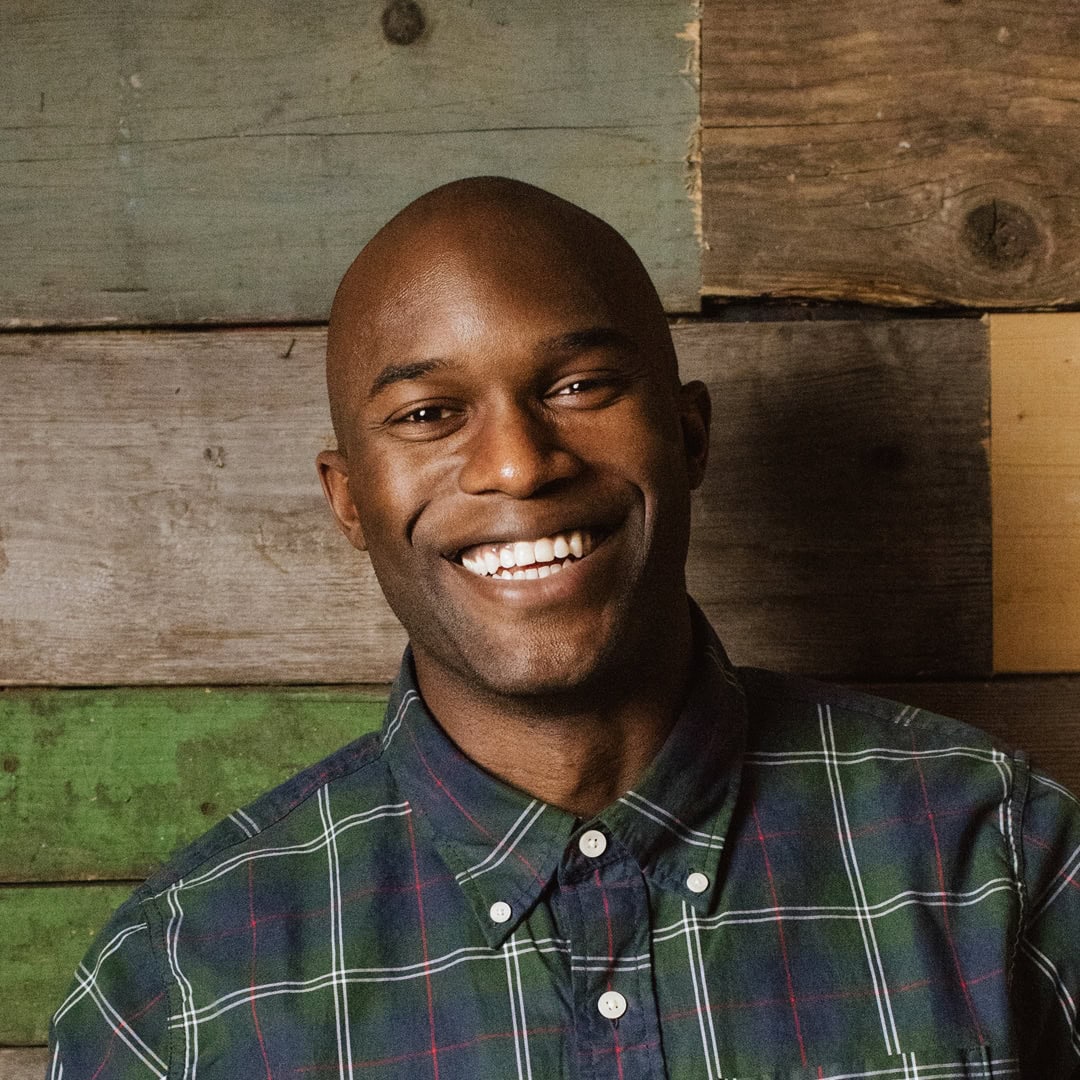 Every plan is unique. Insurance plans don't define our clients; instead, we believe that our clients define insurance plans. It doesn't matter if your insurance plan is business related or personal – your needs come first ALWAYS!
By working with Southern Ambit Insurance, be prepared to:
Understand all the risks you face upfront.
Understand all solutions available to you.
Unlock insurance training possibilities.
Have all your insurance needs met.
Our agent has you covered!
Here at Southern Ambit Insurance, we offer an array of insurance policy opportunities to suit the unique needs of each of our valued customers. Below are some of our available insurance options, click an option below to learn more!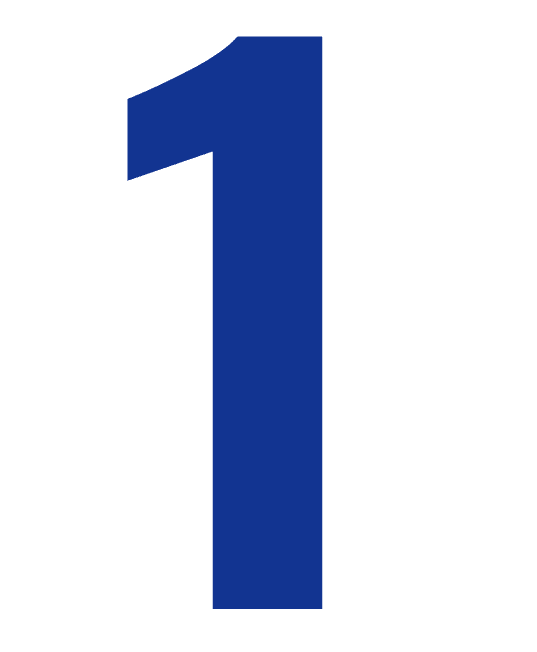 Initially our team meets with you to find out what your needs are, sometimes we see that you haven't seen your agent in years and your policy is outdated.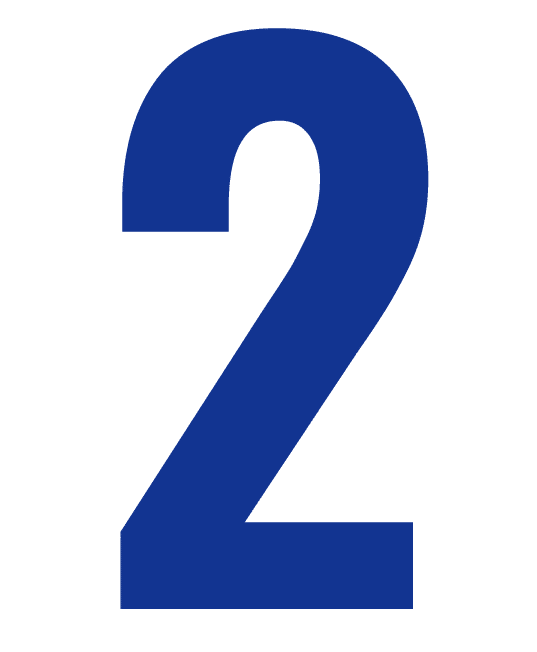 Once we get to know you, we'll reach out to our insurance to further discuss your needs and your operations to find your best match. . This process can take a few weeks depending on your needs.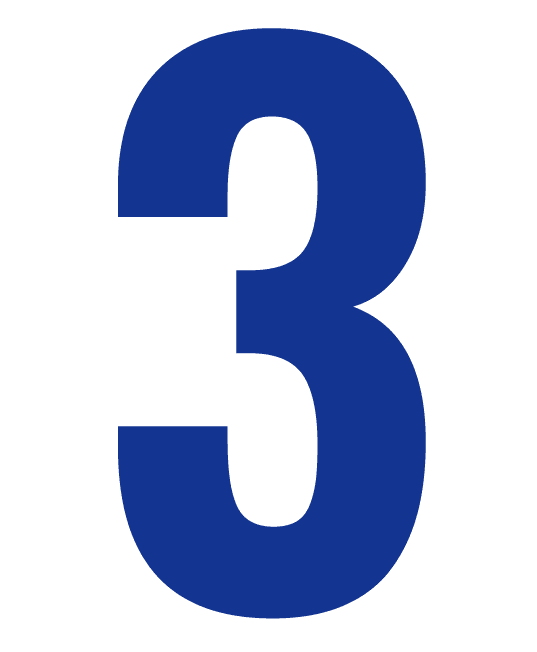 Once we receive quotes back from our partners, we will meet again to review your options to see if your needs have been correctly met.  If everything looks good, we can bring you on as a new customer. If for some reason it doesn't work out this time, we ask if we can follow up next year.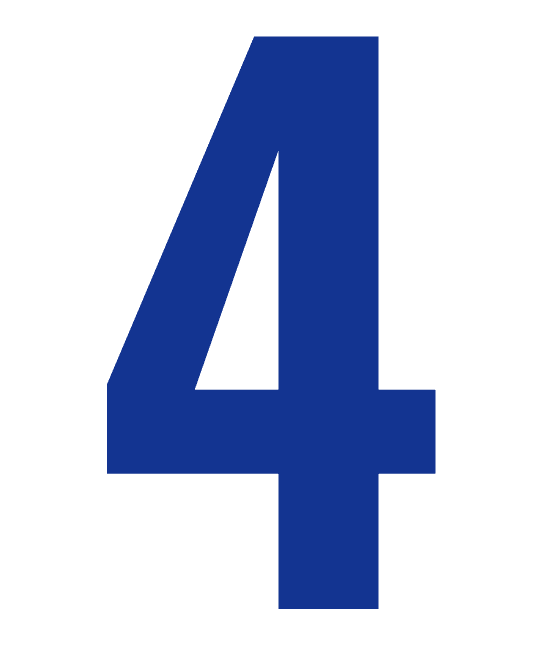 After showing you the final product to make sure we have addressed your needs, we then submit the binder to your chosen company. If anything changes during the policy period, please let us know so that we can correct any necessary policy elements.
How can we best serve you?